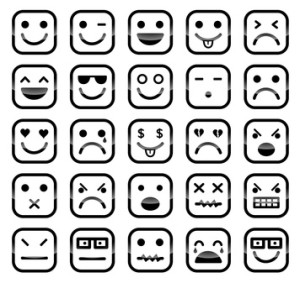 I rarely disagree with Seth Godin. I read his blog posts several times a week, catching up on the posts I missed earlier. And I am generally impressed and intrigued. Quite often he makes me think. To make someone think in brief, pithy posts, as Seth's tend to be, is not an easy feat.
Today I read Seth's post titled "Thinking About Money." He laid out sixteen points related to money and marketing, money and happiness, money and security. It's another fine post, be sure to read it if you haven't yet. As usual, he writes pointed, brief statements to make you think, to help you consider your own relationship to money.
I hit a bump at number 6, however.
Seth starts out by saying:
"If money is an emotional issue for you, you've just put your finger on a big part of the problem. No one who is good at building houses has an emotional problem with hammers."
Great line, that last one. And I get his point – you can't be all tangled up emotionally about money and have it move smoothly for you as energy, or work for you as a tool, which is more Seth's language and intent.
However, he then goes on to say:
"Place your emotional problems where they belong, and focus on seeing money as a tool."
Okay. I still see his point. Use money as a means, use it skillfully, not banging your own thumb with the hammer. And perhaps it's because Seth titled this post "Thinking About Money" that he supports cleanly excising emotion from the topic of money. But in fact it's just not that simple, as valid as his point may be.
It may be ideal to keep emotionality away from money and money decisions – in fact many financial advisors support staying rational and not making emotionally driven money decisions. And perhaps Seth was just describing the ideal.
Yet the fact remains, we human beings have all kinds of stress about money, and all types of emotional issues tied up with money. Money gets substituted for love in some families, which can never be deeply satisfying or meet a child's emotional needs. In other families it's used punitively. and can get linked with shame and abandonment. I found myself wishing that Seth's underlying message had not been one of compartmentalization or pushing away emotion. There's far too much of that already.
What I find in working with entrepreneurs and other business people is that compartmentalizing, or pushing emotions away to keep working at short- and long-term goals, often becomes a pattern of disconnection from feeling, and even from sensation in the body. Compartmentalizing can be a useful skill. Keeping focused when emotions come up, when old, strong beliefs begin to steer the meeting or the task in an unhelpful direction, is good and necessary. But those emotions have a function; they are often trying to tell us something, if we know how to notice and to listen. If we don't come back to the emotions later, they are bound to return to knock on our door again. Pushed away routinely,they can begin to show up as stress symptoms, as irritability or foggy brain, as fatigue or low energy, and of course as correlates of serious health crises.
Instead of excising emotion from money, I wonder what it would be like to encourage people to notice, to be honest about the emotions they have tangled up with money. Maybe to learn a little where those came from, and why the feelings and beliefs are so powerful. With that awareness, putting those emotions and beliefs on the workbench, we can learn from them. It becomes possible to heal or transform what is wounded or outdated, and choose more useful, more powerful ways of relating to money. In that process, we can leave old emotions and beliefs behind like outgrown clothing that once seemed to fit perfectly. But such a process of growth and healing cannot come from an ongoing pattern of compartmentalization.
One of my favorite comments by Seth was number 14: "In our culture, making money feels like winning, and winning feels like the point." Excellent. Yes. Here Seth directly questions what money feels like, what winning feels like. Feeling is back in the picture as the motivation and drive, and why not? It's one of the ways our emotional issues get tangled up in money. And in this case, Seth invites us to look squarely at the underlying feelings and motivations. Then we have a chance of considering, and shifting, the dynamics that don't work for us any more.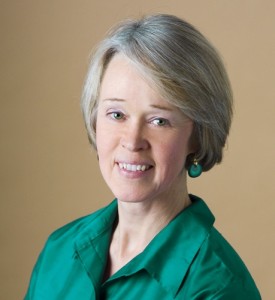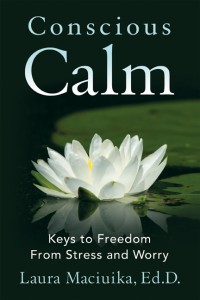 Laura Maciuika is a psychologist and the author of
Conscious Calm: Keys to Freedom From Stress and Worry