Conscious Calm is on Kindle Free Promotion
from Saturday, 4/20/13 to Monday 4/22/13
Get your free copy here, and let others know!
The Conscious Calm Kindle edition is also free on Amazon sites world-wide during the promotion days.
Close to mid-way through the Free Promo days for Conscious Calm, there have been over 24,000 free downloads so far! The book made it into the Top 100 Kindle Free toward the end of the first day. Conscious Calm was at #5 for a while, jumped up to #3 for an exciting several hours, and more recently was bumped to #7 by several thrillers and romances. So it goes.
I'm thrilled that so many people have taken advantage of the free promotion days so far. I've heard from people who downloaded the book, and are excited about the free Action Steps guide that they receive. I've heard from a military veteran, now a trained social worker who wants to use the book in his groups with veterans recovering from PTDS and Traumatic Brain Injury. It's been an exciting few days – and one more promo day to go!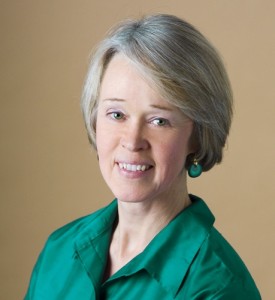 Laura Maciuika, Ed.D. is a licensed clinical psychologist and author of
Conscious Calm: Keys to Freedom from Stress and Worry.